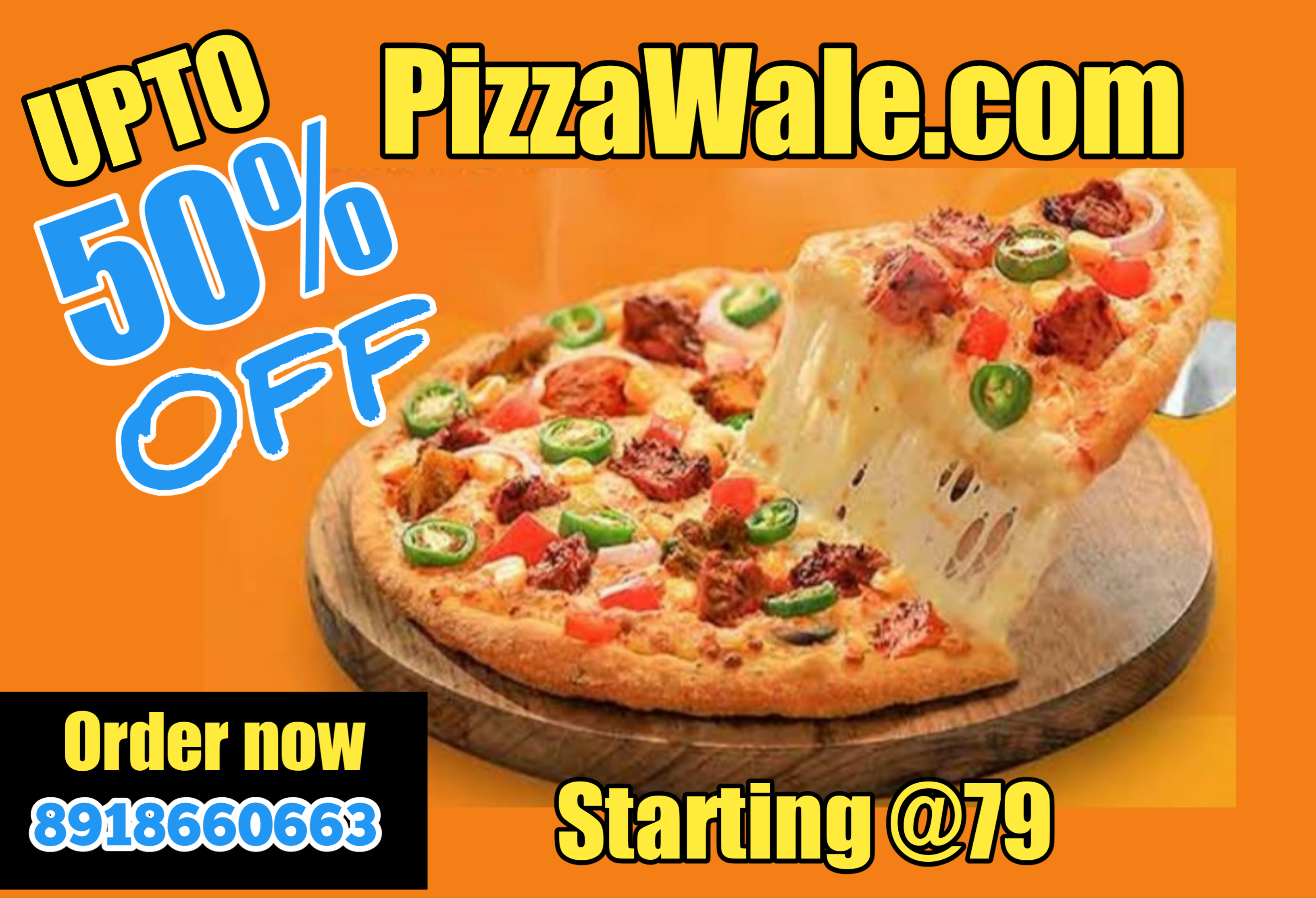 The best fast food for you, your friends & families to enjoy the delicious food at resonable price.
You don't need a silver fork to eat good food.
We make the best form of food for you.
Food is symbolic of love when words are inadequate.
Your taste buds need some extra spice and we did it for you to add some memorable moments in your life.
Bring a smile with a tasty snack spicy ride, because our food has its own magic. We have the best food to enlighten your mood, try today buy again tomorrow.
Why Us
Why Choose Our Product
01
Yummy Snacks & Drinks
Delicious snacks and drinks to make your evening special
02
Delicious Fast Food & Dinner
We have a delicious dinner to make your evening special.
03
Unbeatable taste & price
We have the tastiest food at a unbeatable price for everyone.
Home Delivery Available
Order Delicious Pizza from your home
Cheese Pizza
Hot, cheesy pizza loaded with your favorite veggies is one of the most fun and easy dinners to make at home. With just a few key tips you can create a restaurant-quality crust, and treat yourself to the best homemade pizza that's completely customizable to your tastes.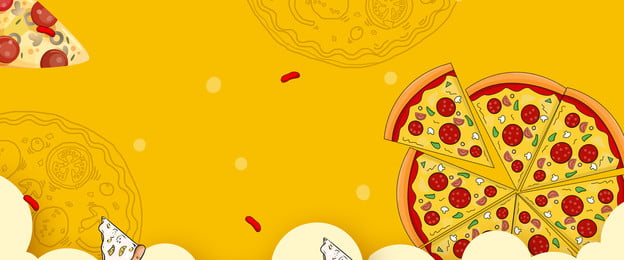 Corn cheese Pizza
A classic cheese pizza is the ultimate crowd-pleaser. The delicious combination of crispy pizza crust, flavorful tomato sauce, and bubbly cheese make for an unbeatable combination. Even if you're a fan of unique toppings, it's hard to resist a slice of a plain cheese pie!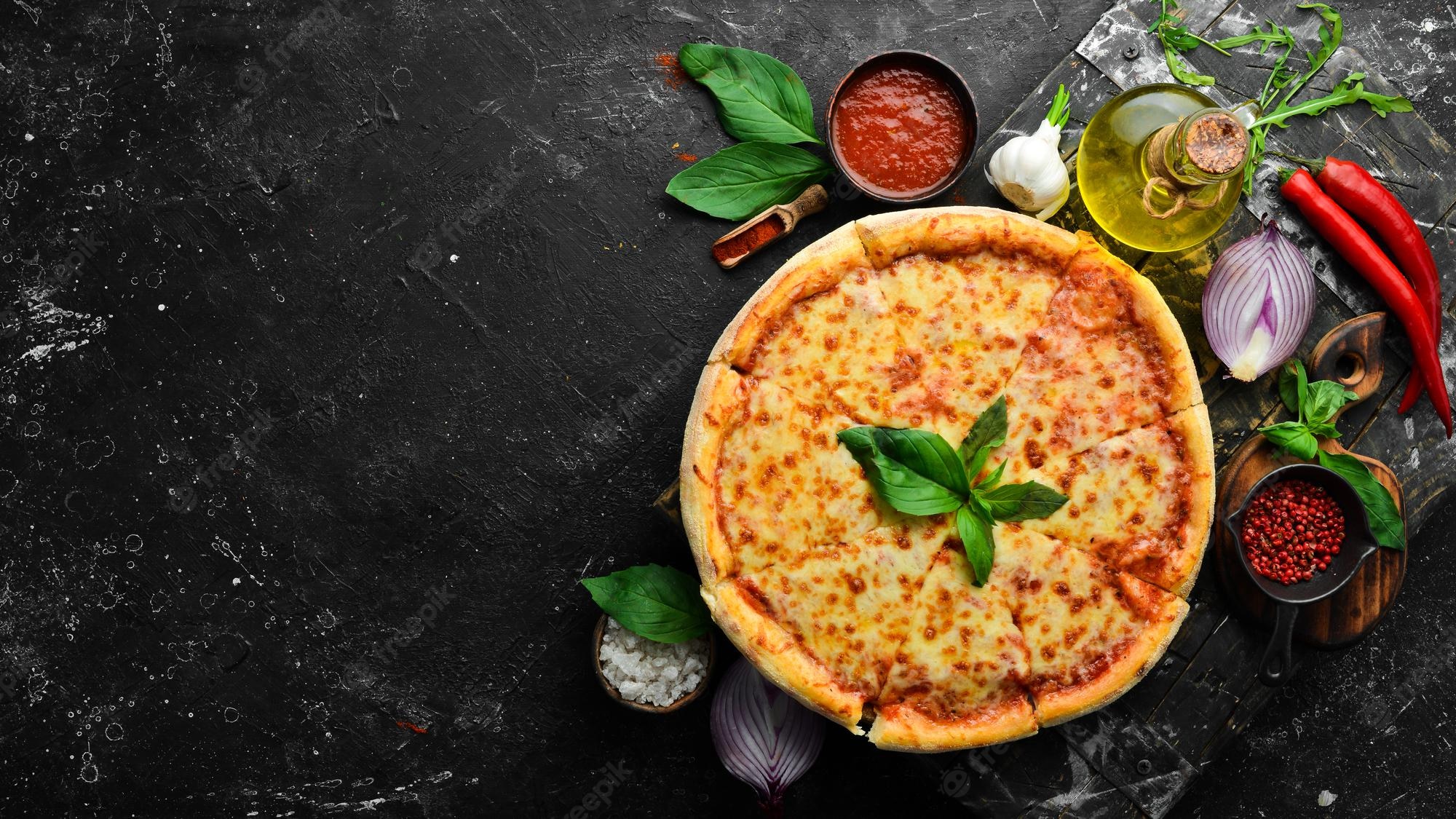 Veg Pizza
This vegetarian pizza recipe will delight vegetarians and carnivores alike. It's fresh and full of flavor, featuring cherry tomatoes, artichoke, bell pepper, olives, red onion and some hidden (and optional) baby spinach. You'll find a base of rich tomato sauce and golden, bubbling mozzarella underneath, of course.
Testimonials
What they're saying about us
When we think about celebrations is always our first option and it never disappoints. The quality and tastes of everything was outstanding, my friend's & familie's might have been the best meal I have ever been served. Packaging and Service was delightful and very professional.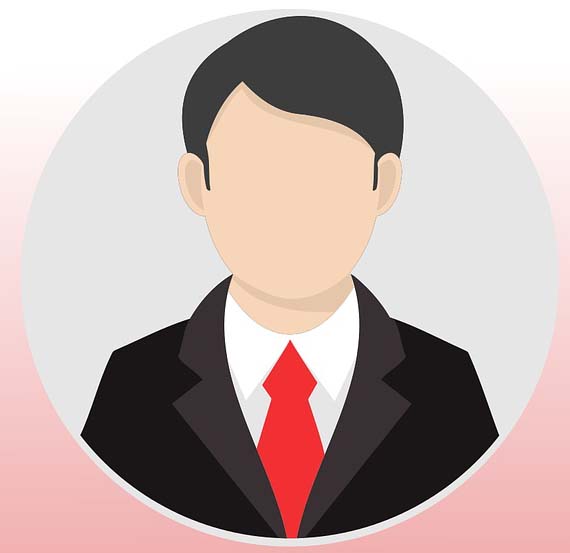 Rajesh Malhotra
Happy Customer
Excellent food. Menu is extensive and seasonal to a particularly high standard. Definitely fine dining. It can be expensive but worth it and they do different deals on different nights so it's worth checking them out before you book. Highly recommended.
Sara Seikh
Happy Customer
We are so fortunate to have your order in just a few clicks. Food is stunning, great and lovely. Love to order and will continue to buy.
Ananya Pandey
Happy Customer
This is a very good online platform to order food. They know what they're doing and what they're talking about, and you can tell making the customers happy is their main priority.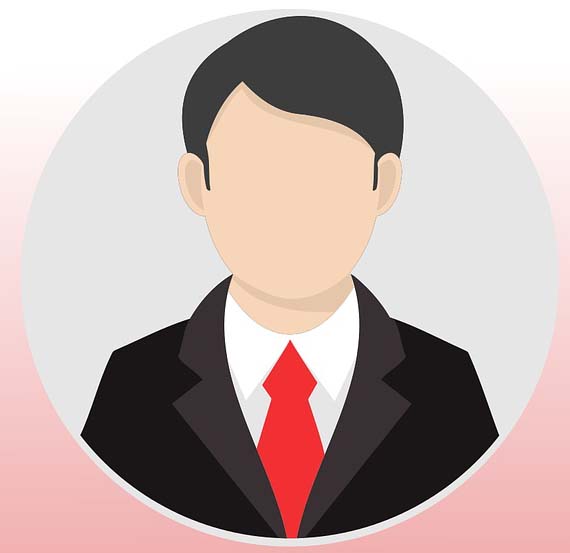 Ajay Srivastav
Happy Customer
Great pizza, mozzarella sticks, calamari, tenders, I could go on. Everything we've tried here has been amazing. The staff is always so friendly and accommodating.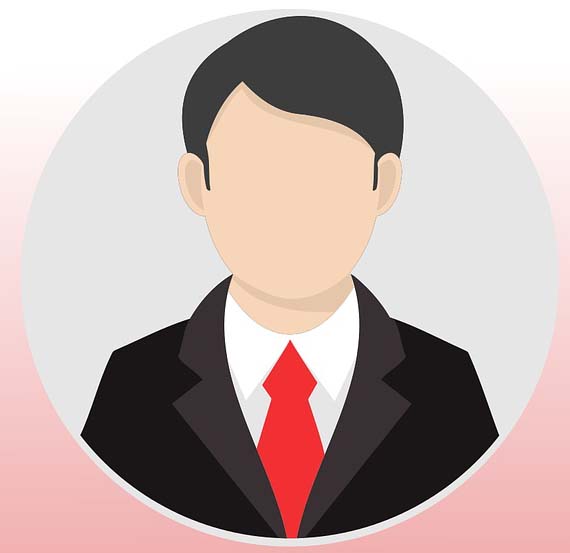 John
Happy Customer
Gallery
Some photos of our Delicious Menu
Location:
Kulti, Paschim Burdwan, West Bengal, India,Pin- 713343
Open Hours:
Monday-Sunday:
11:00 AM - 09:00 PM
Email:
pizzawale.kulti@gmail.com
sales@pizzawale.com